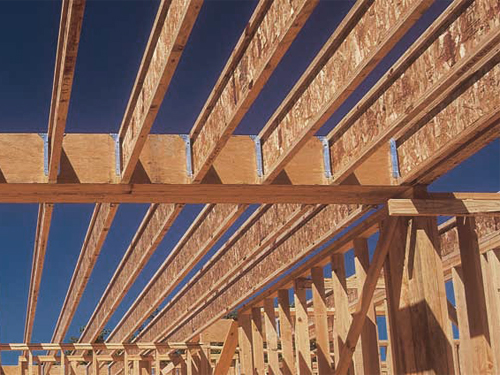 WHAT IS ENGINEERED WOOD?
Engineered wood, also called composite wood, man-made wood, or manufactured board, includes a range of derivative wood products which are manufactured by binding or fixing the strands, particles, fibres, or veneers or boards of wood, together with adhesives, or other methods of fixation to form composite materials. These products are engineered to precise design specifications which are tested to meet national or international standards.
WHY CHOOSE JONES LUMBER?
Our

16

acr

e

facility in the heart of Los Angeles allows us to get your order built quickly.
Jones Lumber has extensive milling capabilities to mill lumber to special size requirements.
With a fleet of over 15 trucks, we offer

same day

and

next day

delivery so your order arrives on time.
AVAILABLE ENGINEERED LUMBER
AVAILABLE ENGINEERED LUMBER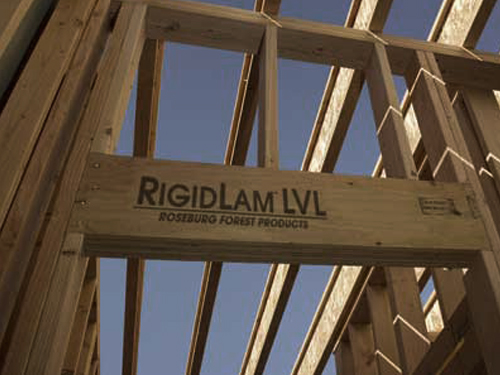 ROSEBURG FRAMING SYSTEM
The Roseburg Framing System® consists of: RFPI® Joists used in floor and roof construction; RigidLam® LVL which is used for headers, beams, studs and columns; and RigidRim® rimboard. All of the components are engineered to the industry's highest standards to help contractors build solid, durable, and better performing framing systems compared to ordinary dimension lumber.
RigidLam® LVL
RFPI® Joists – LVL Flange
RigidRim® Rimboard
RFPI® Joists – Solid-Sawn Flange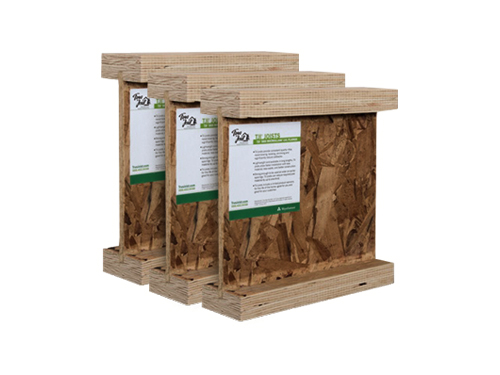 WEYERHAEUSER TRUS JOIST
Trus Joist® developed the wooden I-joist 50 years ago and Weyerhaeuser continues to build on that legacy. Engineered to provide strength and consistency, these joists are a key part of making a high-performance floor. The dimensional stability of Trus Joist TJI joists help them resist the warping, twisting, and shrinking that can lead to squeaky floors. TJI joists are light weight and come in long lengths, which makes them faster and easier to install than traditional framing and saves you both time and money.
TJI® Joists
Timberstrand® LSL
Microllam® LVL
Parallam® PSL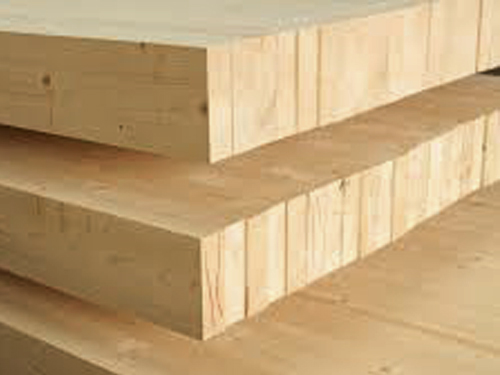 GLULAM
Glued laminated timber, or Glulam®, is a highly innovative construction material. Pound for pound, Glulam® is stronger than steel and has greater strength and stiffness than comparably sized dimensional lumber. Increased design values, improved product performance, and cost competitiveness make Glulam® the superior choice for projects from simple beams and headers in residential construction to soaring arches for domed roofs spanning more than 500 feet.
Please call us today for available lengths and dimensions.